'Fictional Journal is a platform and online publication investigating design's involvement within society. Triggered by fascinations and questions on urgent political, social and economic happenings, Fictional Journal opens up issues for debate, action and imagining.' [...]
from
fictional-journal.com

'Issue 04 – Responsibility is the result of an open call which sought for finished contributions by designers, artists, writers, sociologists, researchers, visionaries and thinkers, who explore ways in which transforming our economy can restore balance in our relationship with nature and help us on our way towards a more equal and just society.'
The 'ECONOMIA' online event went through a series of contributions, artworks and essays that are reflecting on three topics:
Nature's Economies:
Can our economy become like nature, a closed system that grows, flourishes and decays, where flows of matter, lives and energy are feeding each other and balancing out at the same time?
Shifting Valu
e: Can this shift in perception, besides saving us from an environmental crisis, also make us happier and more fulfilled?
Re-designing Infrastructures:
Could re-designing infrastructures to trigger a bigger change on a societal level?
from
thinkeconomia.com
HereNowArcadia was selected by Fictional Journal and Baltan Laboratories to be part of 'ECONOMIA - THE LIMITED EDITION The online festival about economy, without the economists (on stage)' specifically for addressing the 'Nature's economies' topic.
Below the online video exhibition.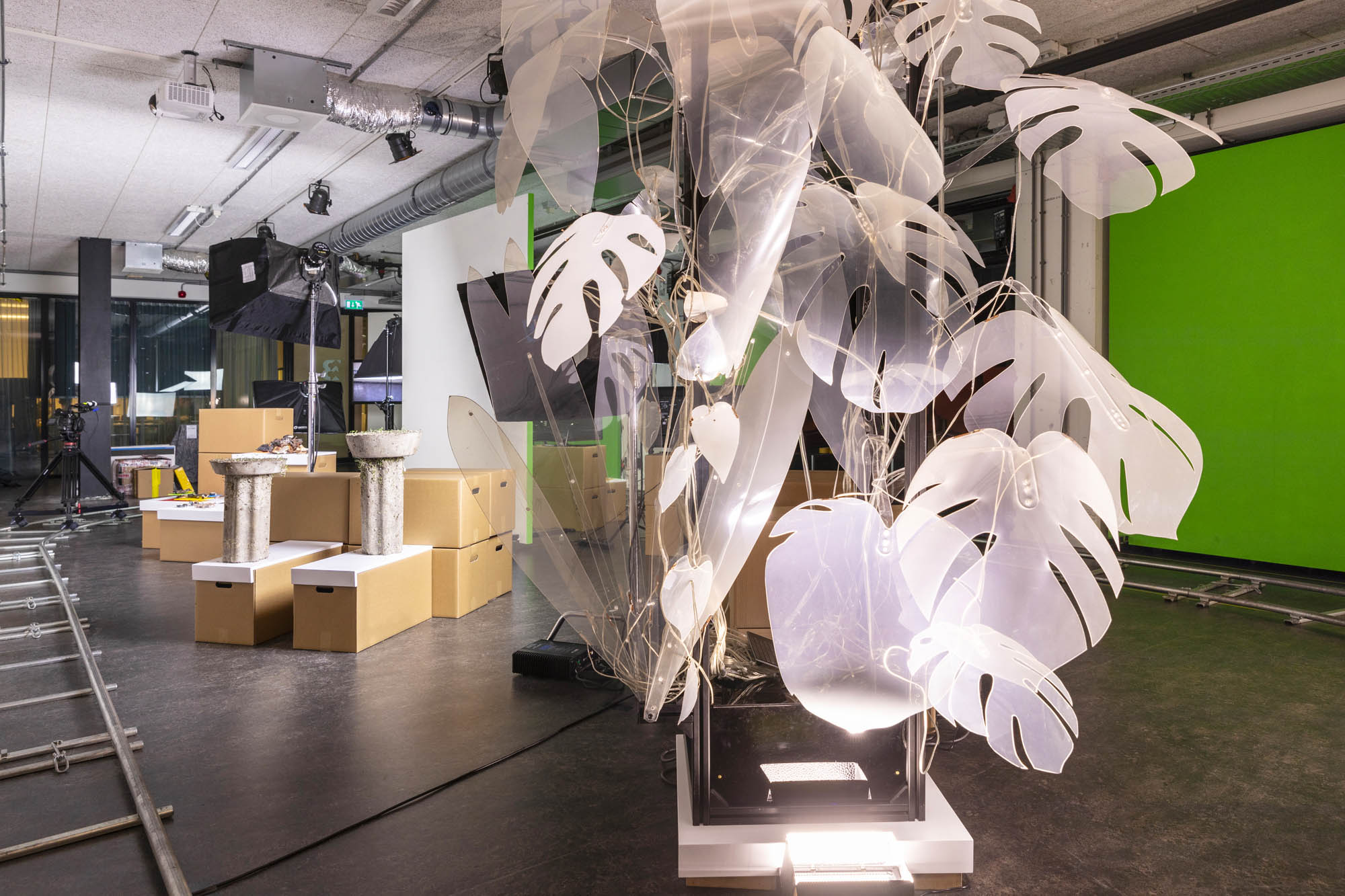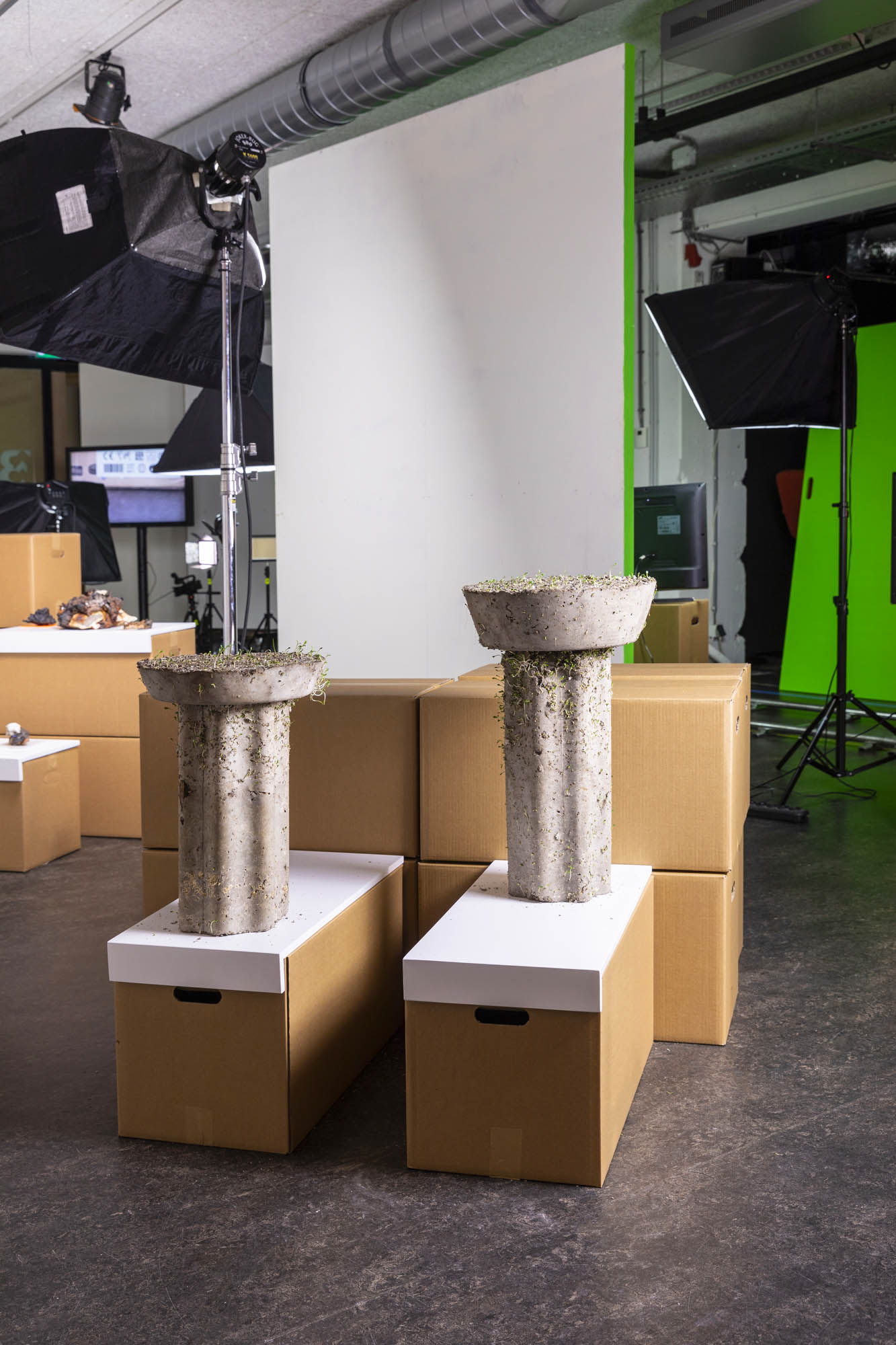 _ Photographs by

Barbara Medo.